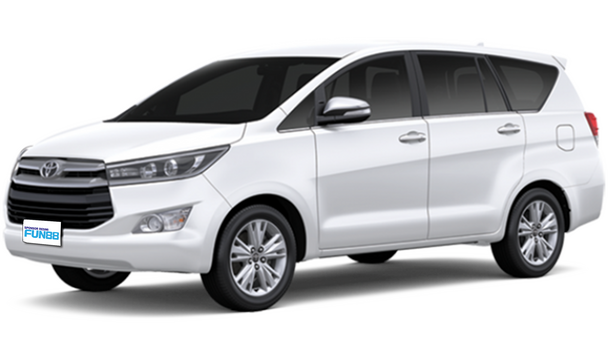 We Call Us For Booking :-  9785787745
Arya Cab Taxi Service With Experience Of Last 10 Years We Are Providing Exclusive Service To Our Customer Our Taxi Service Is Available In All Type Of Vehicles Which Are Booked As Per Customer Requirement Customers Online Portable For Booking In Arya Cab Taxi Service You can book a taxi through calling by visiting.
Arya Cab Service provides cab or taxi services all over India from Jaipur, the capital of Rajasthan. We keep on changing the services of our customers from time to time based on their requirement and experience so that there is no any kind of Mistack from us.
In Arya Cab, you can book taxi for excursion and personal work at any time, we are available 24 hours a day. Our cab service offers pick up and drop facility from airport and pick up and drop from railway station which cabs we offer. Offer on Rent It is Superb and Comfortable Our Cab Service employs Professional and Experience Drivers keeping in view the safety of the consumer to make the journey of the consumer a comfortable and safe.
Why Choose Us Arya Cab Taxi Service ?
The drivers at our cab service are     experienced and professional, their main   objective is to transport the customers   safety pickup to drop.
Arya Cab Service with its 10 years   experience in the tourism industry has   earned itself a reputed name in the city by   provinding the best services to its clients.
Our am is to Provide the best services for       the satisfaction of the consumer our priority is the safety and convenience of         the customer.
 People Ask General Questions